When you own a rental property, it's vital to have the right contractors when your unit needs repairs. A poor choice of contractor could lead to losing renters or possibly getting sued, which is not something anyone wants to have to deal with.
1. What Can Go Wrong With Bad Contractors?
It's vital that you make your choice carefully. Get a contractor who will do it right the first time, or you'll have to pay for the mistake. Following our guidance below can help you find a contractor who knows what they are doing when it comes to property repairs and maintenance.
If a contractor does something incorrectly, it's going to cost even more to make repairs and then have someone else complete the work correctly. In a recent Baselane survey, >50% of landlords found it difficult, or extremely difficult, to find and manage the right contractors.
2. Where to Find Good Contractors?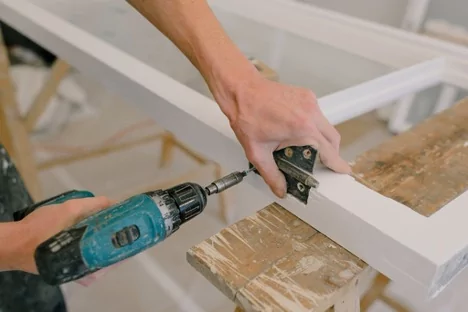 If you have a network of landlords you talk to when you want to learn things, like how to remove oil stains from driveways, use this resource! Ask if any of them have good referrals for contractors or if they have a great site listing trustworthy contractors.
Everyone loves to show off a well-done job, so they'll often be excited to tell you about the good or bad experiences they had with contractors.
New to investing in the area and don't have a network of landlords yet? Start building one by joining Facebook groups like the BRRRR investor group or join your local REIA or Real Estate Facebook group.
Check Craigslist
Although Craigslist can be hit or miss, it's still a great place to get to know the local contractors and contractors. You can keep an eye out for what rates are the average in your area and what type of work is most commonly available. You should still ask for references for previous work they've done and pay attention to how trustworthy they seem. Don't hire anyone without interviewing them over the phone, or face to face, first.
You can also put up a targeted ad to see if anyone who's skilled at window replacement inserts, repairing roofs, or any other specific job you need done is available. This is the best way to target the exact contractors or contractors you need while having them come directly to you.
Consider Hiring on Thumbtack
Thumbtack has been one of the most popular sites to find contractors for over ten years. Not only can you sort people by their experience, but you can also sort by how much they charge, where they are, and what their previous training for things like window sash replacement is. This helps you make sure you're finding the exact fit you need.
Pro Tip: Ask the contractor to show you a current in-progress project they are working on. Walk that project with the contractor and look for signs of quality, professionalism, organization, and cleanliness.
Are the contractors on their phones or doing the work? Are they smoking on site?

Is the job site clean or dirty?

Are the tools well organized and clean or dirty?

Is the job on schedule and on budget?

How is the quality? Are floors leveled? Are corners 90 degrees? Is the paint job clean and smooth or is it spotty and grainy?
3. How to Evaluate a Contractor?
Don't Simply Pick the Cheapest Option: Get Three Quotes and 1-2 References.
Although you may feel overwhelmed by options and tempted to go with the cheapest quote, it's vital that you don't! Unless the cheapest option is someone you can actually trust to get the job done to the best of their abilities, avoid hiring just because of their price.
The cheapest contractors are often undertrained, underskilled, and are looking to build up their repertoire of work. Although this is good for them, you don't want your properties to be the project where they test and figure out how to do plumbing. Although they're less expensive, the fixes you'll have to do will cost you.
Get at least three quotes, and go over the information with them, for example the cost to replace the soffit, to see if they know what they're talking about. If they don't seem to know what they're doing, or they're far too expensive compared to the others, it's time to cross them off of your list.
Make sure to also get at least one or two references to help verify the quality of the contractor's work. These references should be trusted sources that have verified that they have worked with the contractor. Getting a second opinion from them can ensure you are going with the right option.
An overly expensive contractor can be just as detrimental as one that's extremely cheap if you let them get away with it.
4. How to Select a Contractor? What Questions to Ask?
When you're interviewing different contractors, it's a good idea to get to know them through questions. This is more than just their work background, but will also involve their work ethic, how they perform on jobs, and if you can trust them.
There are some questions you have to ask, like if they have a contracting license, and if you can see their certificate of insurance. From here, there are also questions that are generally good practice to ask.
These include:
Is your bid an estimate, or is it a fixed price?

Do I have to be home while you work?

Who are your main suppliers?

What is the payment schedule you work on?

What are the start and end times for your average work day?

How long have you been in the business?

Is there a project manager I can contact?


Although it may feel invasive to ask so many questions: this is someone you're trusting with your property, and paying a lot to do the work you need. You can still be friendly with them, and make this feel like a conversation: but it's vital that you get to know the contractor you're hiring.
5. How to Manage your Rehab Budget
Having your finances in line is vital before you even start. Working with an all-in-one rental property platform like Baselane will give you the chance to manage your construction or rehab spend by keeping track of your expenses and your property through their transaction ledger, cash flow analytics and reporting. This can make managing your rehab spend a lot simpler since finding the right contractor is already hard enough as it is.
On Baselane, you can set up your property, connect your bank account to auto-import transactions, and manage your rehab spend, all in a few minutes.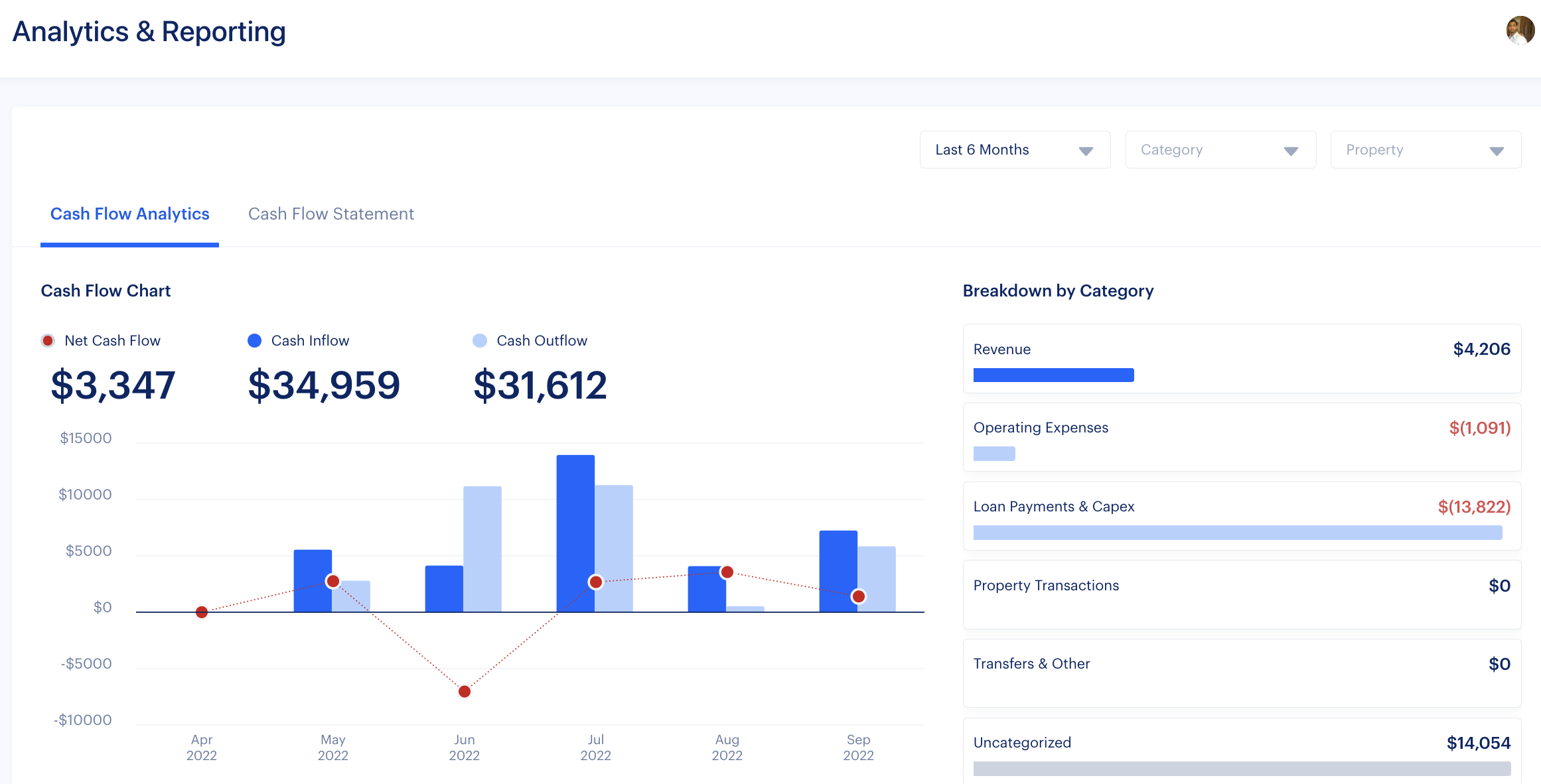 Final Thoughts
Whether this is your first time hiring contractors or you're just trying to find better contractors: it's vital that you research and hire the best ones possible. Consider these ideas and tips to find and manage contractors who can make your project a reality on budget and on time.