Best Areas in Florida for Airbnb
Beaches, warm weather, and large theme parks are just a few reasons Florida ranks as the second most popular tourist destination in the United States. When you find a reasonably priced property near a hot attraction, you could have the right formula for big profits as an Airbnb investor.
Before deciding to invest, checking if your Airbnb will be profitable is important. We outline how you can ensure you're getting a good return on your investment below.
Calculating Airbnb Florida Profitability
Monthly Cash Return and Cash on Cash Return are key factors in calculating Airbnb's profitability in Florida. Monthly Cash Return is the monthly cash flow from the property, or total income minus expenses.
Cash on Cash return is calculated by dividing your annual pre-tax cash flow by your total cash investment. Cash on cash tells you the percentage of your investment you'll get back starting in the first year. Check out this real estate rental ROI calculator for more.
You'll want to focus on the cost to get started and maintain the property compared to your target market's average nightly rate and occupancy rate to earn a profit. Every property is unique, but this guide should help you hone in on the best places in Florida for Airbnb investing.
Here's a closer look at Florida's most popular places for Airbnb rentals. Take a look to decide if any of these cities for Airbnb investment make sense for your portfolio. If it's somewhere you enjoy visiting, you can take advantage of the Airbnb units yourself as a guest at your profitable short-term rental properties.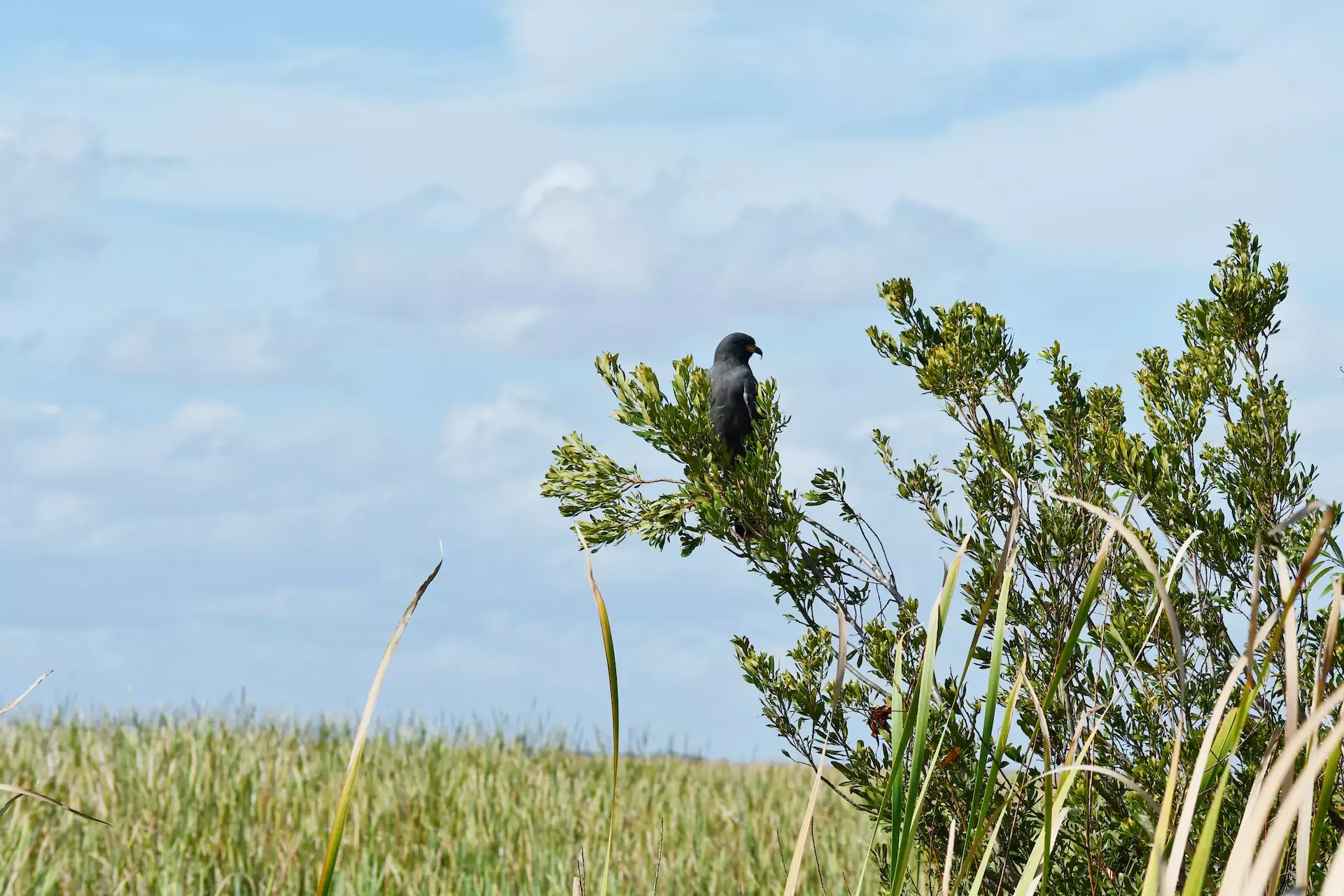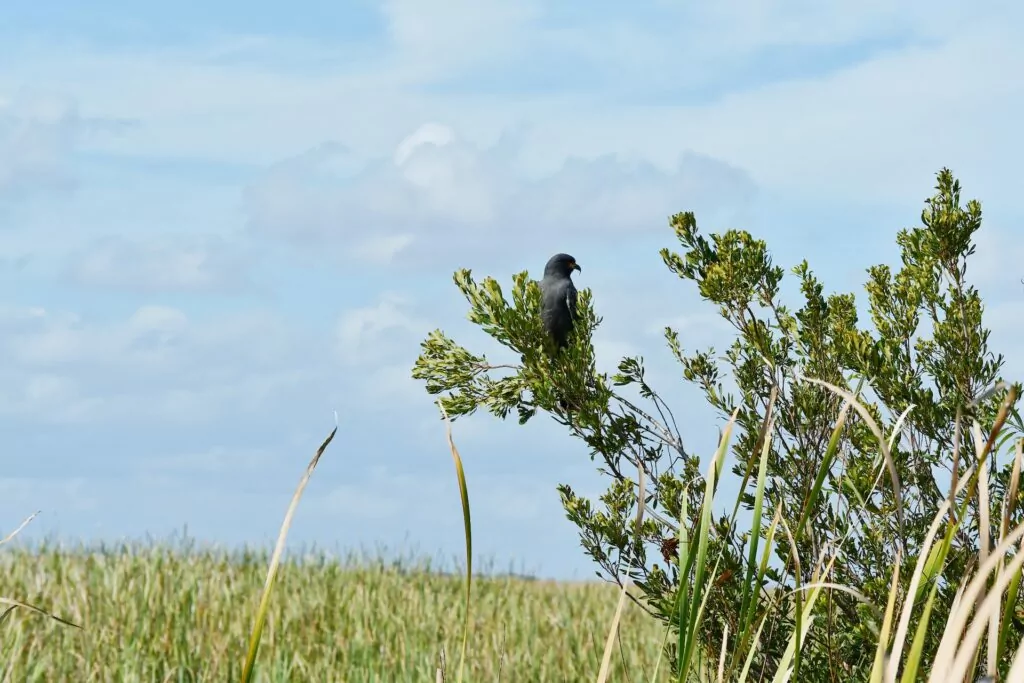 Number of Vacation Rentals: 29,256

Booking/Occupancy Rates: 71%

Average Nightly Rate: $276

Avg. Home Value: $387,526

Peak Rental Season: June-July


Just minutes from Disney World, Universal Studios, Sea World, and other Orlando-area attractions, Kissimmee is a top destination for travelers from around the United States and far beyond. As one of the top tourist destinations worldwide, regular visitors to the area wouldn't be surprised to find out that it's also the most profitable city in Florida for Airbnb. A steady stream of tourists makes it among the best places to buy Airbnb in Florida.
With millions of people visiting the area, including families, couples, and large groups, there's plenty of opportunity for vacation rental profits. The average home price isn't too far off the national average, but incredibly high demand, particularly during school breaks and holidays, makes Kissimmee a solid choice for vacation rental investors. While peak season is summer vacation, it's a popular destination year-round.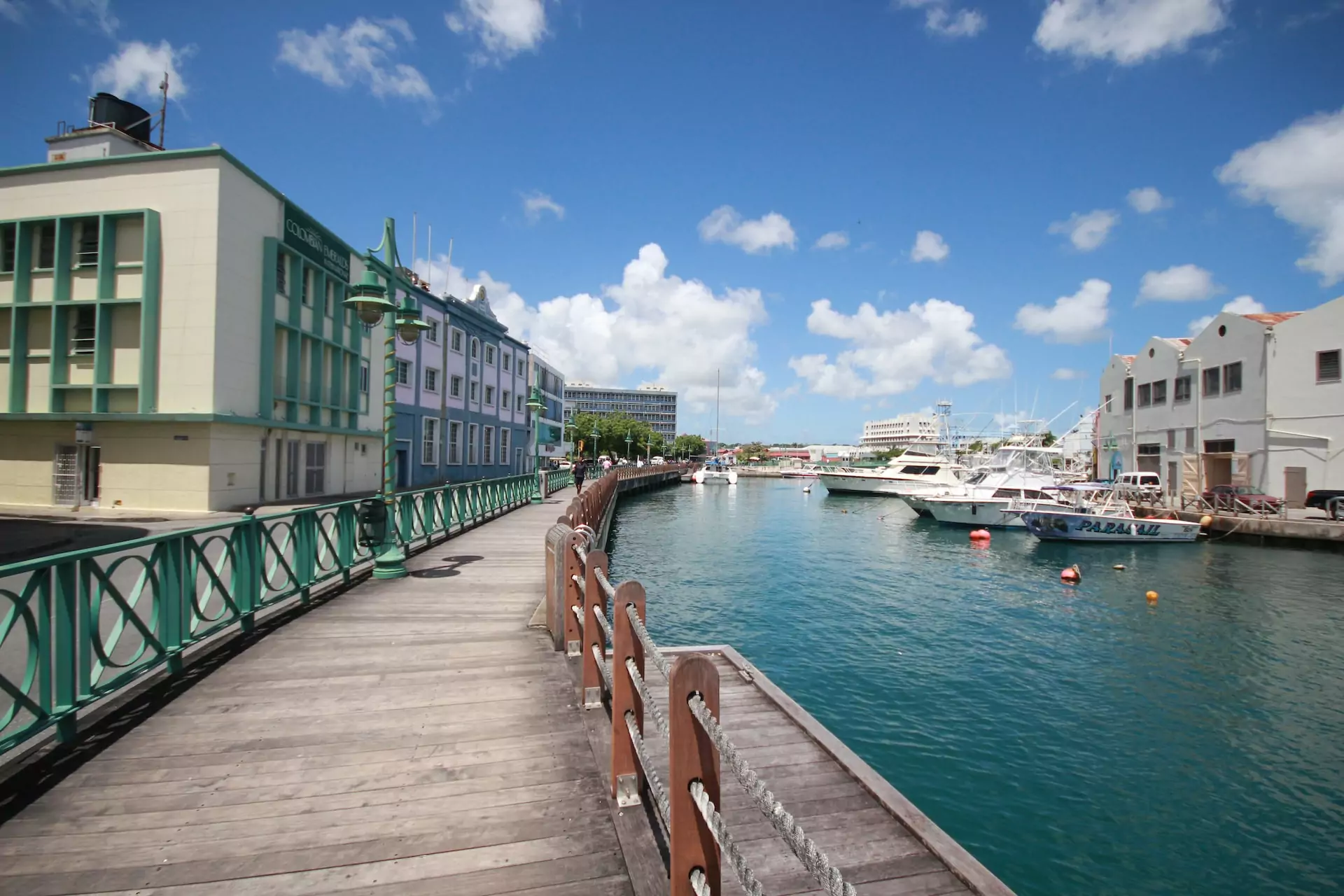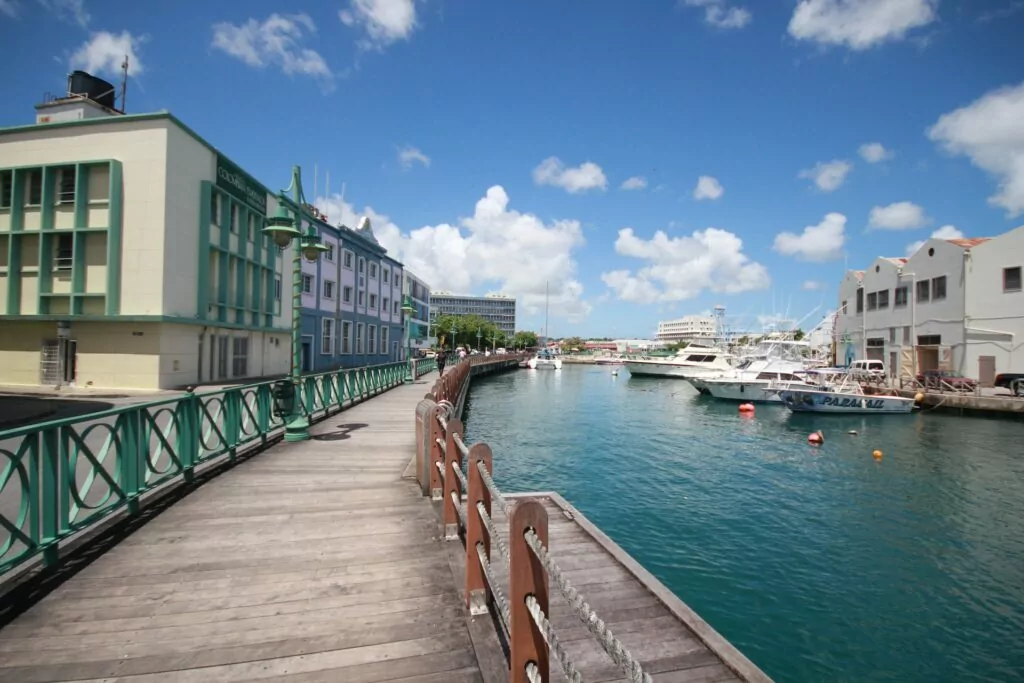 Number of Vacation Rentals: 2,308

Booking/Occupancy Rates: 71%

Average Nightly Rate: $478

Avg. Home Value: $1,103,796

Peak Rental Season: March to May


Key West is a top tourist destination and the southernmost point of the continental United States. It's a fun and free-spirited town and island with plenty of family-friendly and adult-friendly activities, including the Earnest Hemmingway Museum, Truman Little White House, touch-friendly aquarium, a tour train around town called the Conch Train, and fantastic hotels, restaurants, and bars. The annual Fantasy Festival is a huge draw.
Though many tourists come and go without overnight stays thanks to an active cruise ship port, there are plenty looking to spend the night in the 'Conch Republic.' Vacation rentals charge premium rates for access to such an amazing location with relatively few places to stay. The big downside is a high average home value, over $1 million, making it very expensive to get started in this market. But once you're in the market, occupancy rates over 70% and average nightly rates approaching $500 make Key West a winner.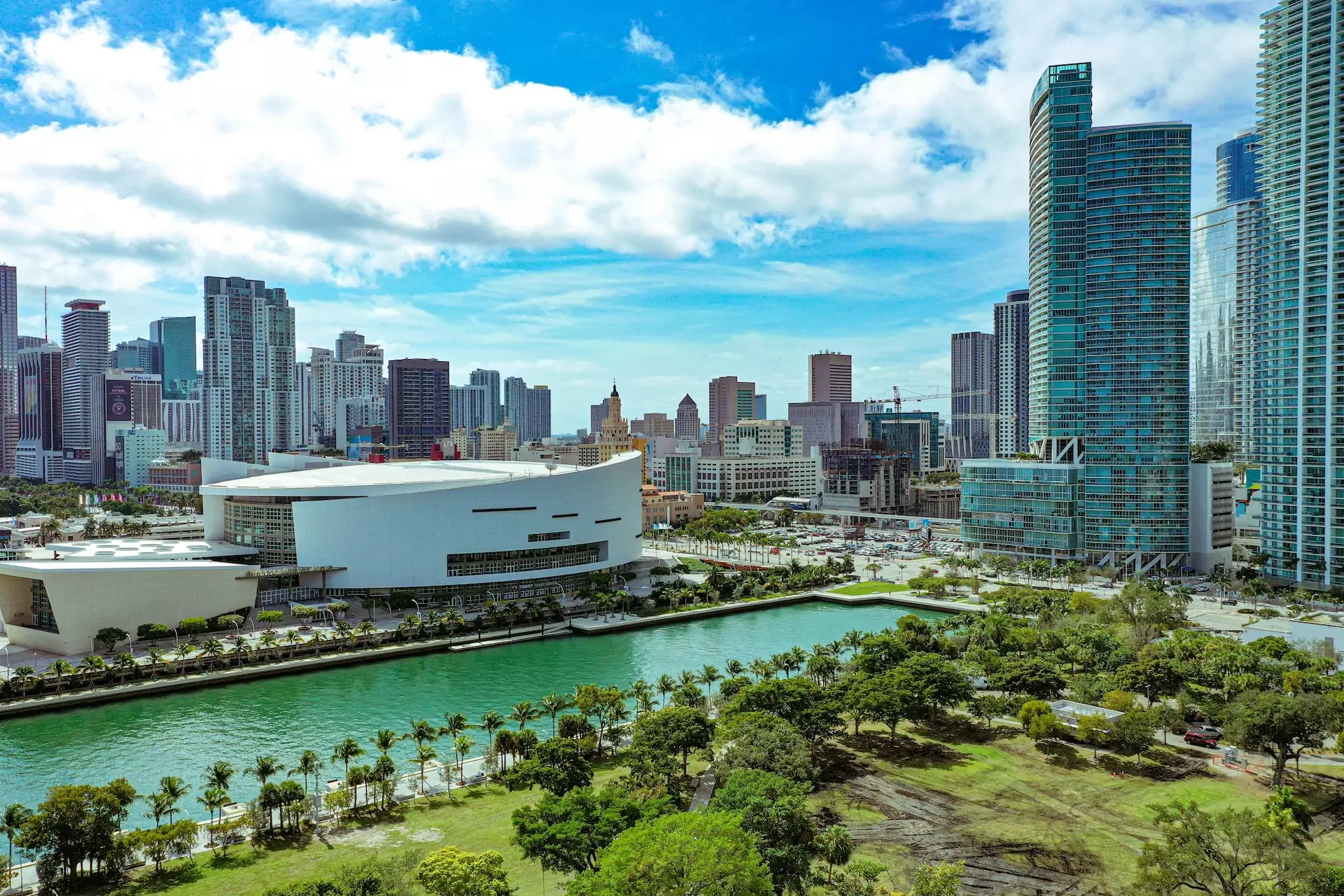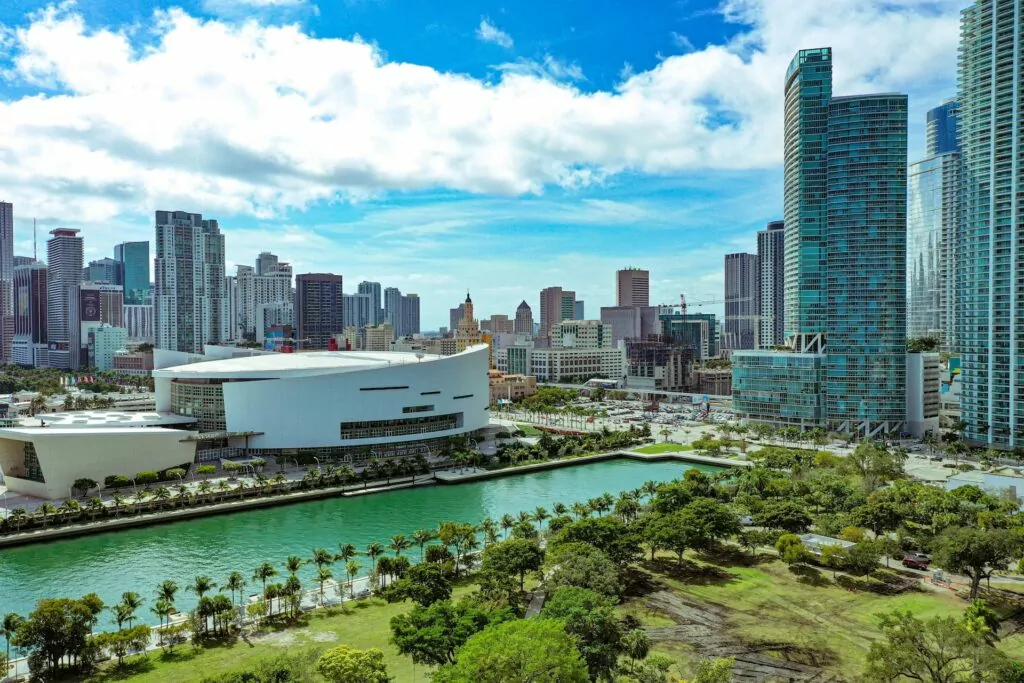 Number of Vacation Rentals: 13,216

Booking/Occupancy Rates: 67%

Average Nightly Rate: $228

Avg. Home Value: $562,174

Peak Rental Season: January to March


Miami brings about visions of glitz and glamor and is a popular destination for tourists and business travelers. It is the gateway to sunny beaches, lavish hotels, a high-traffic cruise port, and much more. From short getaways to full-season visitors, there's plenty of opportunity to fill rental units in Miami.
Miami requires above-average costs to buy in, but you'll also charge premium rates, particularly if you're near the beach or any major attractions. Beware of taking loud partiers in your rentals, as it's a hot spot for bachelor and bachelorette parties and can bring major partiers for events like Ultra Music Festival.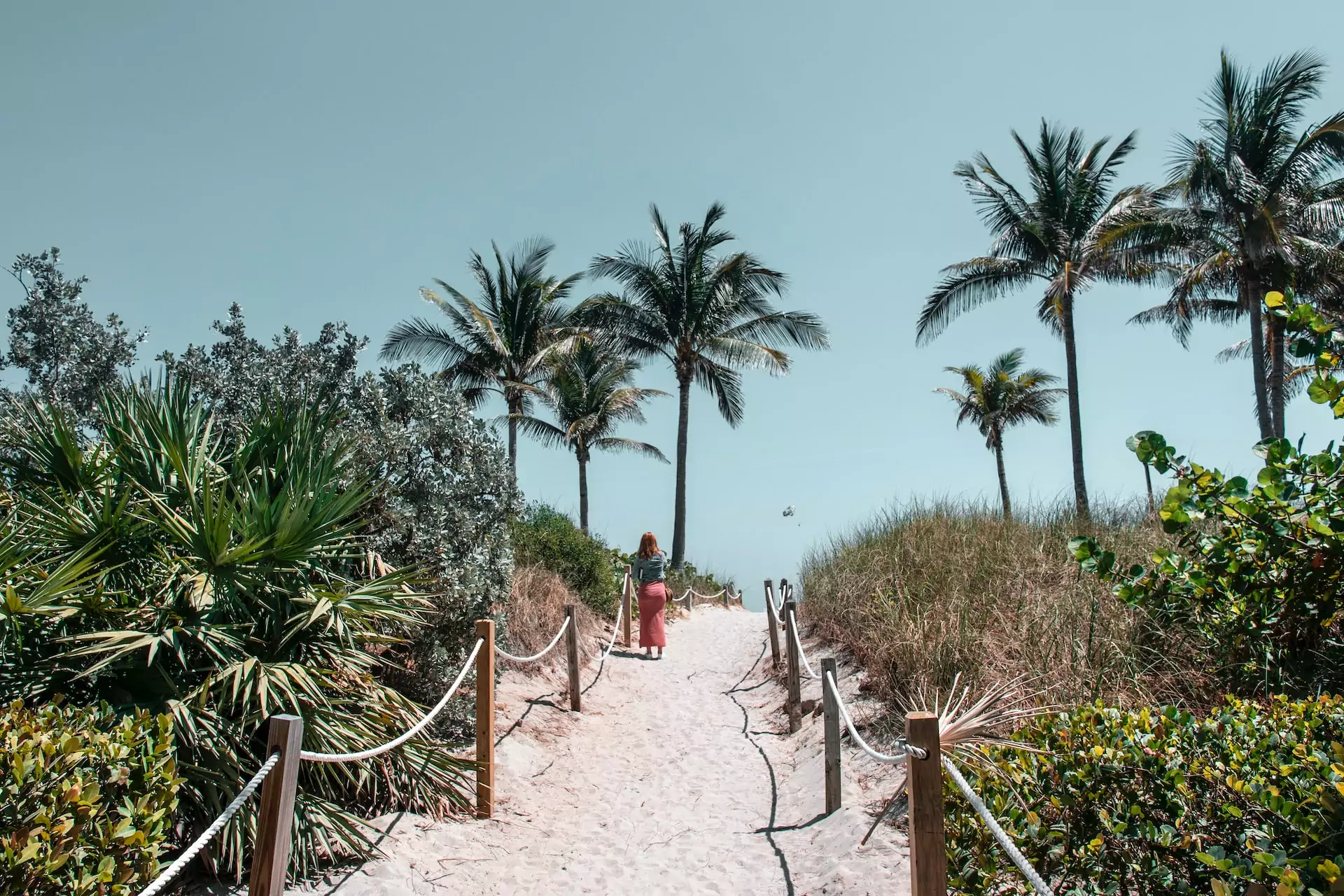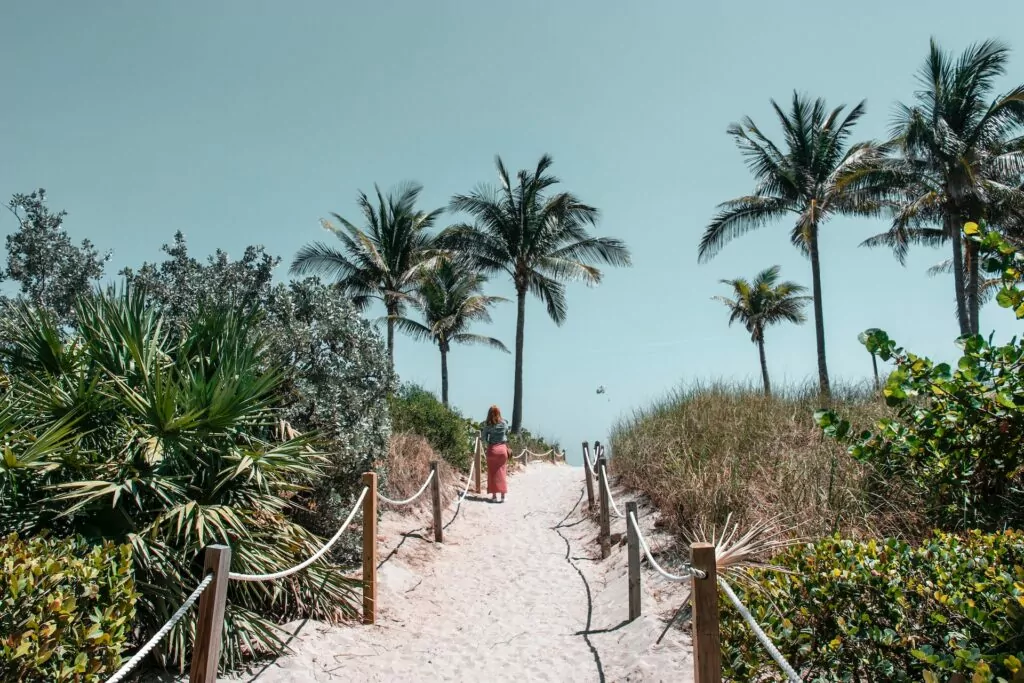 Number of Vacation Rentals: 6,323

Booking/Occupancy Rates: 70%

Average Nightly Rate: $247

Avg. Home Value: $503,899

Peak Rental Season: November to April


Miami Beach isn't just a beach in Miami. It's a city in its own right that should be on your radar for Airbnb investing. Miami Beach is a tourist mecca with sandy white beaches, turquoise waters, and millions of annual visitors. This coastal island features some of the most iconic spots in the Miami metro area. Investors here might capture travelers hunting for the best Airbnb beach houses in Florida.
The average home value is above the national average, but that's logical considering year-round warm weather and close access to beaches, golf courses, and fine dining. Be aware of partygoers, which may be poised to pay top nightly rates but are also a risk of noise complaints and damage.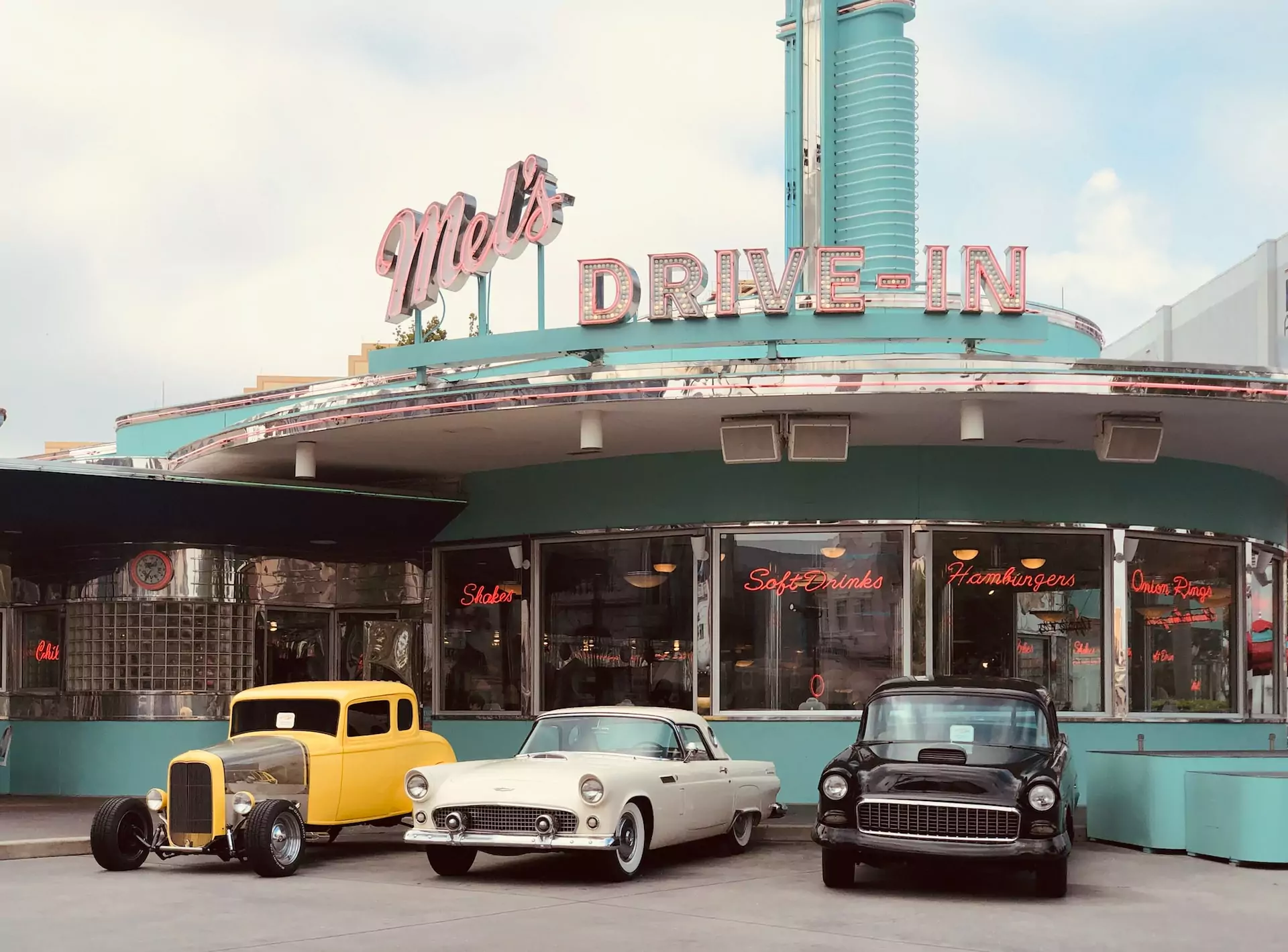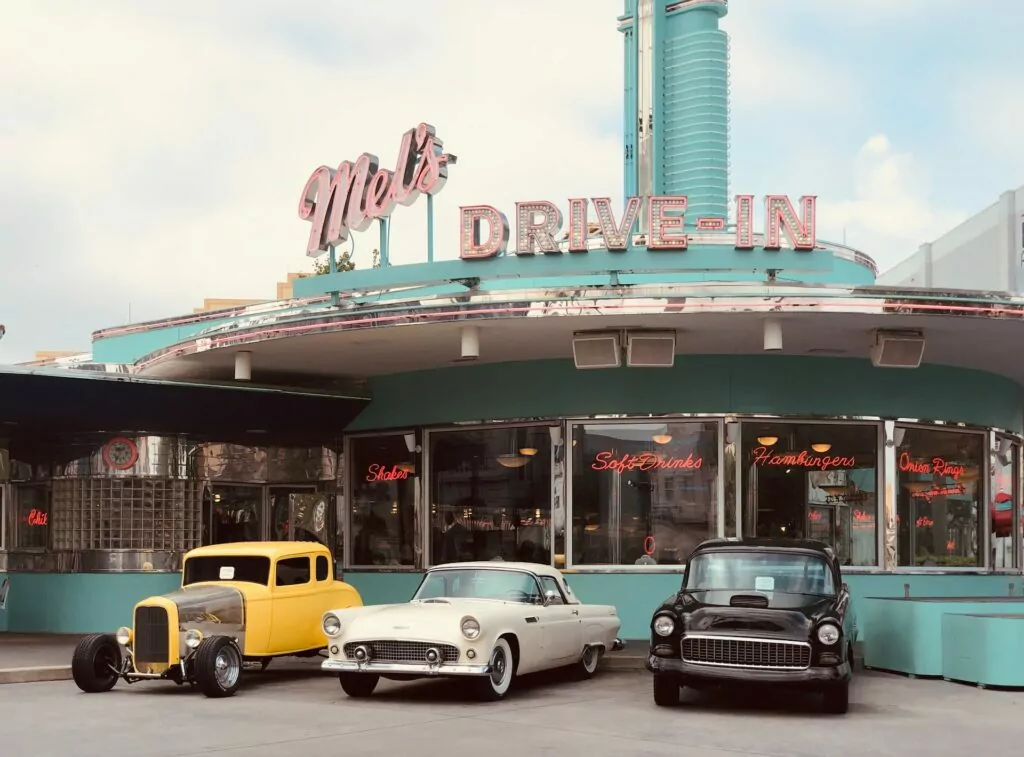 Number of Vacation Rentals: 9,059

Booking/Occupancy Rates: 71%

Average Nightly Rate: $209

Avg. Home Value: $387,298

Peak Rental Season: June-July


Orlando is the destination airport and city for a range of regional attractions. Those include the above-mentioned theme parks, including Disney World, Kennedy Space Center, Gatorland, LEGOLAND, and Ripley's Believe It or Not! If you're pet friendly, you may attract additional guests and have an opportunity to charge a premium.
For an Airbnb host, Orlando could be a quicker route to profits and a better starter city. You can buy about three Airbnb Orlando, Florida properties for what a single property in Key West would cost. The average property value is a little less than nearby Kissimmee, and it's centrally located with quick access to the airport and many theme parks. It's also a year-round destination, with plenty of people looking to vacation or visit for work all months of the year.
Final Thoughts
You don't have to be the best Airbnb in Florida to earn a big profit. With plenty of visitors going to a range of destinations, buying here could be the perfect fit for new and experienced vacation home investors alike. Now that you know the best areas in Florida for Airbnb, you can start building your Florida real estate empire.
Learn more about being a Florida landlord with our Florida Real Estate Investing Guide.