Renting your first apartment is an exciting rite of passage. Yet, the pandemic's instability and inflation make this process intimidating for many.
There is a lot to think about before signing a lease and committing to a space. Here are some top considerations before renting your first apartment.
1. Upfront and Ongoing Costs
Creating a realistic budget is a top consideration when renting your first apartment. In addition to paying rent, it's important to budget for other living costs like utilities, groceries, transportation, etc.
It's also essential to consider the upfront costs of securing your apartment. Most landlords require the first and last month's rent and a security deposit. The regulations about security deposits vary from place to place. However, you can expect around half a month's rent payment as your deposit. If rent is $1,000 monthly, the upfront cost could be $2,500 to secure your apartment.
It's also essential to research and consider whether you'll be required to pay utility hookup fees and deposits. If you don't have a history with utilities, you may be required to put down a deposit to secure your account. These considerations and the costs associated with the moving day could be significant barriers to overcome. Careful planning is necessary.
If you're moving away from home for the first time, you'll also need furniture for your apartment. Make a list of what items you require so you can budget accordingly.
2. Application Requirements and Documentation
While each rental application may have slight differences, the core requirements are the same. Landlords will typically request:
Proof of income (pay stubs or tax forms)

Proof of employment (a letter confirming your permanent position)

Social security number for a credit check

References
Having this information prepared and copied so you can complete applications on-site is paramount. Having banking information to set up automatic online rent collection is also helpful.
One of the challenges first-time renters face is getting references. As you won't have previous landlords, ask reputable members of your network to act as character references. These individuals could include employers, volunteer organizers, coaches, etc.
3. Size and Location
Outline your ideal location and apartment size requirements. These considerations will greatly impact your monthly rental fee. For example, Uptown Dallas townhomes tend to be more affordable than similar rentals in Victory Park.
You may have to sacrifice size to find an affordable apartment in your area. Setting clear priorities and determining what features matter most will help you narrow your options and avoid impulsive decisions.
4. Roommate vs. Renting Alone
Another essential consideration is whether you'll rent alone or with a roommate (or several). The benefit of renting alone is finding a space that's entirely your own. You'll have the freedom to act and decorate as you please within the confines of your lease agreement. The downside of renting alone is bearing the burden of all associated costs.
Living with roommates creates an opportunity to share costs and furniture. The financial support could help you secure a nicer rental in a high-demand area.
Weigh the pros and cons and determine which option is best for you. Take a logical approach to this decision. While living with your best friend may seem like a good idea, having similar values and lifestyles is important to make the agreement work.
5. Amenities and Utilities
Take a look at what amenities and utilities are included in each rental you assess. Assessing the utilities is a matter of practicality, while evaluating amenities will help you determine which features best support your lifestyle.
Some common amenities include:
proximity to public transit

parking

laundry services or machines

on-site fitness center

swimming pool

security

pet-friendliness
Determine which amenities are important to you when deciding which apartment you'd prefer.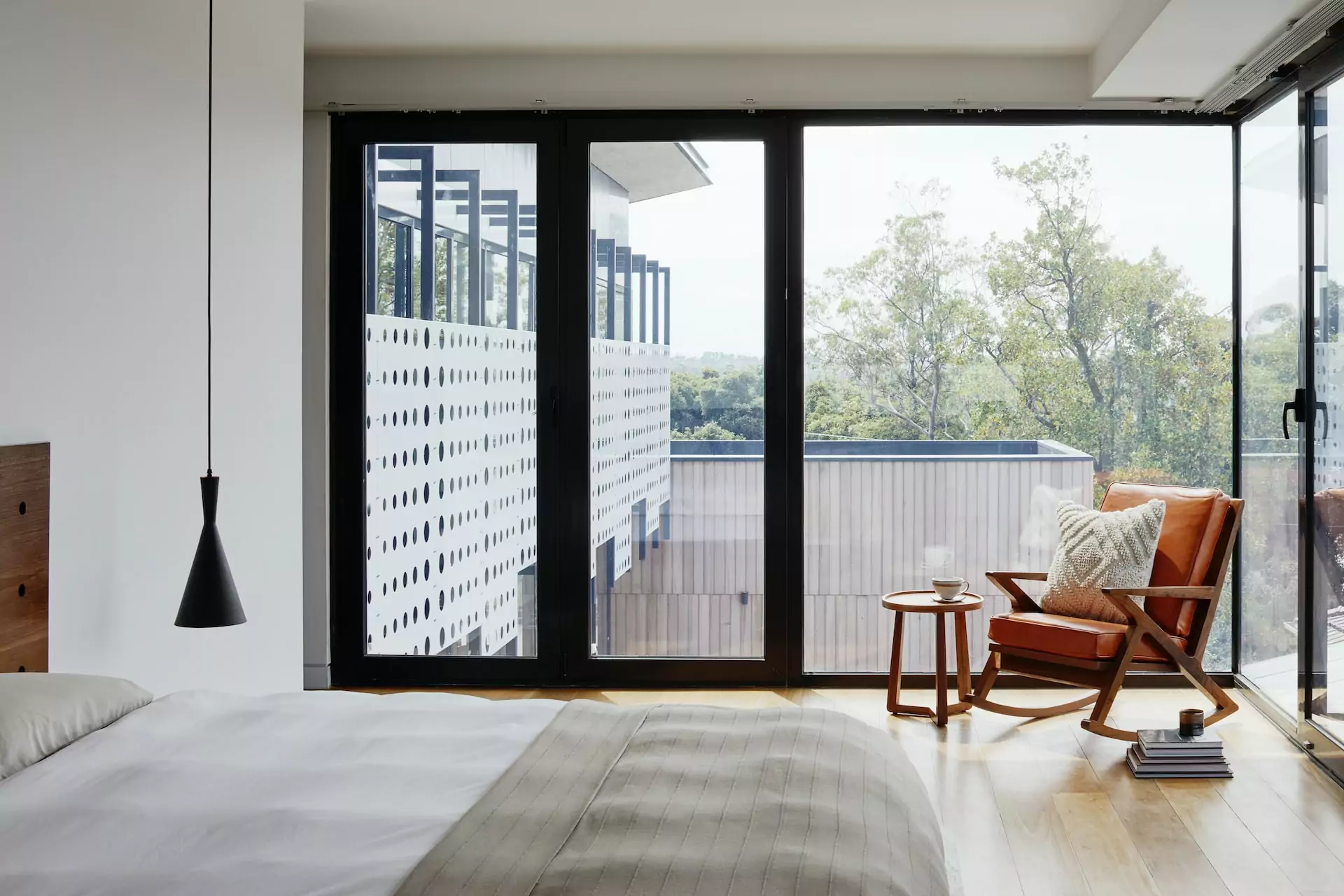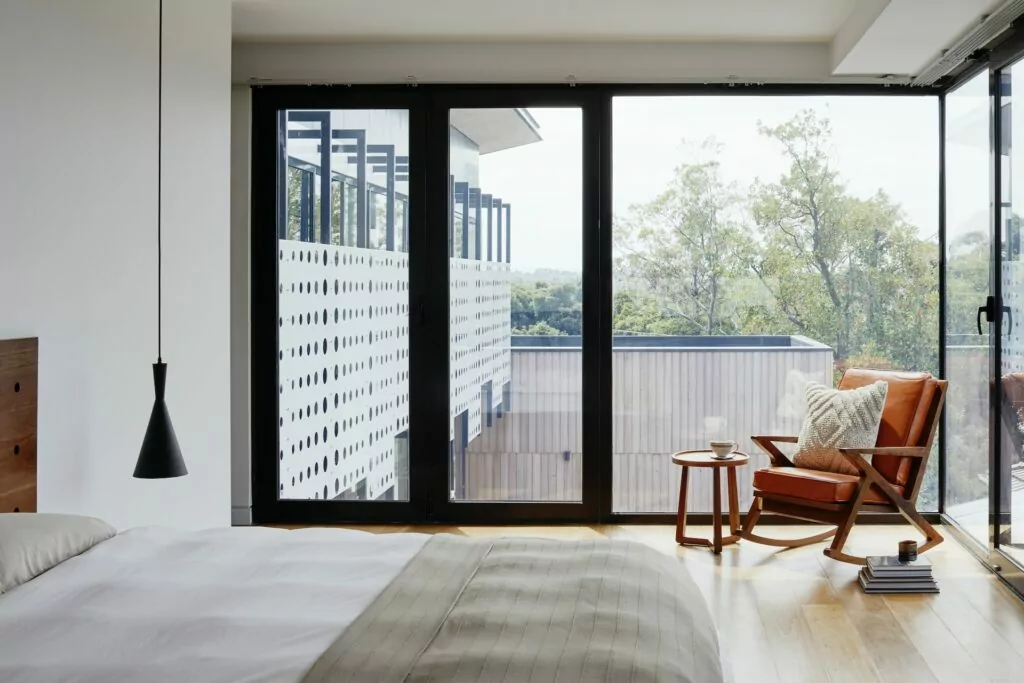 6. Lease Considerations
A lease is a legal document that protects you and the landlord during the rental period. The lease should include associated costs, the rental period, restrictions, cosigning requirements, and more.
Take some time to review the lease before signing. Research the terms associated with rental agreements and ensure you understand your legal rights and responsibilities.
7. Insurance Coverage
Tenant's insurance will cover your belongings and protect you from liability should a disaster occur. Many landlords require proof of tenant's insurance before finalizing the agreement.
Fortunately, this type of coverage is affordable as renters bear less liability than landlords. Take some time to explore your options before renting and find the right insurance provider for your needs.
8. Landlord and Property Manager Reputability
Research the landlord or property management company before you agree to a lease. It's important to rent from someone who values their tenants and cares for the property. Ethics and boundaries are important. Feel free to ask around via social media and in the neighborhood.
Taking your time to research and plan will help you have the best possible experience when renting your first apartment. Keep these key considerations in mind to guide the process.
Final Thoughts
Taking your time to research and plan will help you have the best possible experience when renting your first apartment. Set a realistic budget for all costs involved and be realistic about your size and location needs. Understand that there may be sacrifices required as you explore what's available. Keep these key considerations in mind to guide the process so you can have a positive experience renting your first apartment.